WELCOME TO RED THREAD MAPS
Connecting Children to Their Birth Country with Adoption Journey and
Orphanage Location Maps and Map Gifts for China, South Korea and more.
Come on in and visit for a while ~ find your child's orphanage or hometown...
Red Thread Maps - Mapping your family's adoption journey and honoring your child's birth country connection with beautiful, unique artist-rendered maps for your wall or scrapbook/lifebook...Personalized just for your child and family
(see news & updates below)

Slideshow may take a few minutes to load.

You may need

Adobe Flash player

to view if it does not load.
~ Maps are available as Posters, Fine Art prints and Giclee Canvas Art ~
NEWS & UPDATES -
July, 2012:
- NEW Email address*: redthreadmaps@hotmail.com*

New email address effective July 12, 2012*

*

see email notice at bottom of page



PERSONALIZED MAP ORDERS
- I am now resuming making personalized maps officially as of July 15, 2012. Many thanks for your patience!
~

NEW Chinese Zodiac PRODUCTS AVAILABLE - see below...
I've received so many requests for a full matching set of Chinese Zodiac designs, so here they are: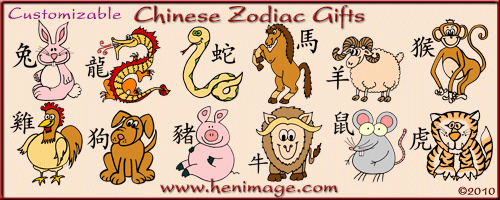 The Year of the Dragon began January 22, 2012
Featuring China Orphanage Location Hometown and City Gifts: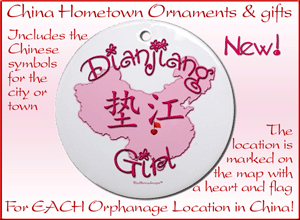 These unique designs include the Chinese symbols for the city or hometown, and its location is marked on the map with a heart and flag. Different designs to choose from for EACH orphanage location in China make artistic and unique adoption gifts!

Christmas ornaments make perfect and unique holiday gifts to enjoy year after year!



Lifebook Scrapbooking maps for Every province of China!